Long-Time Local Journalist Announces Run for North Dakota House
He worked in television news for 36 years at both KVRR and WDAY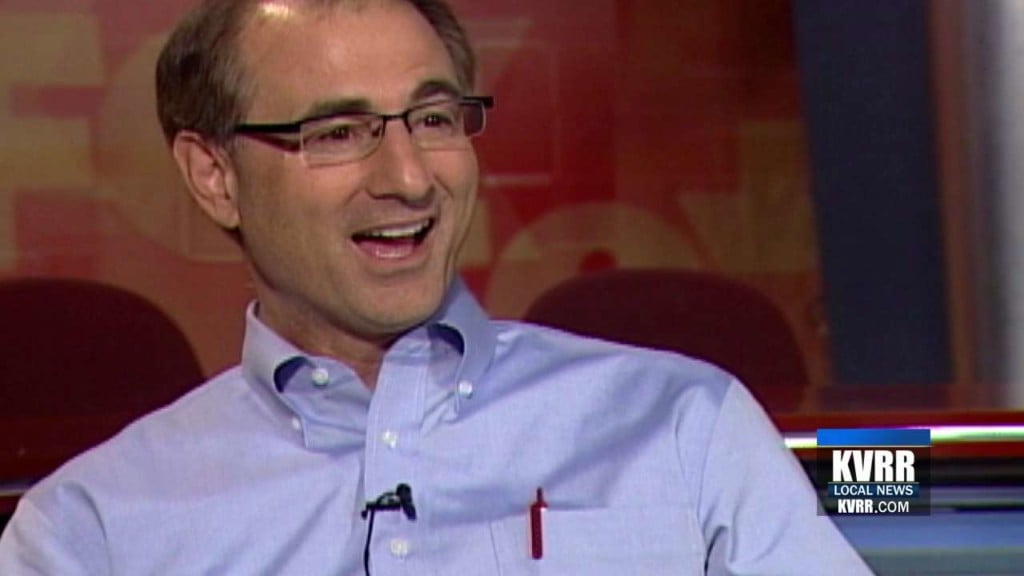 WEST FARGO, ND — A long-time former television news anchor in the valley is seeking a new job in politics.
Austen Schauer is running as a Republican for the District 13 House seat which covers West Fargo.
Schauer says he wants to bring common sense ideas to Bismarck.
He worked in television news for 36 years at both KVRR and WDAY.
He is now the Business Development Manager at ProSource in Fargo.
If successful, Schauer would replace Republican Representative Chris Olson who announced last week he will not be seeking re-election.