Minnesota Company Featured During Super Bowl LII for Sculpture Work
The sculpture will be featured during a 10 day event leading up to the Super Bowl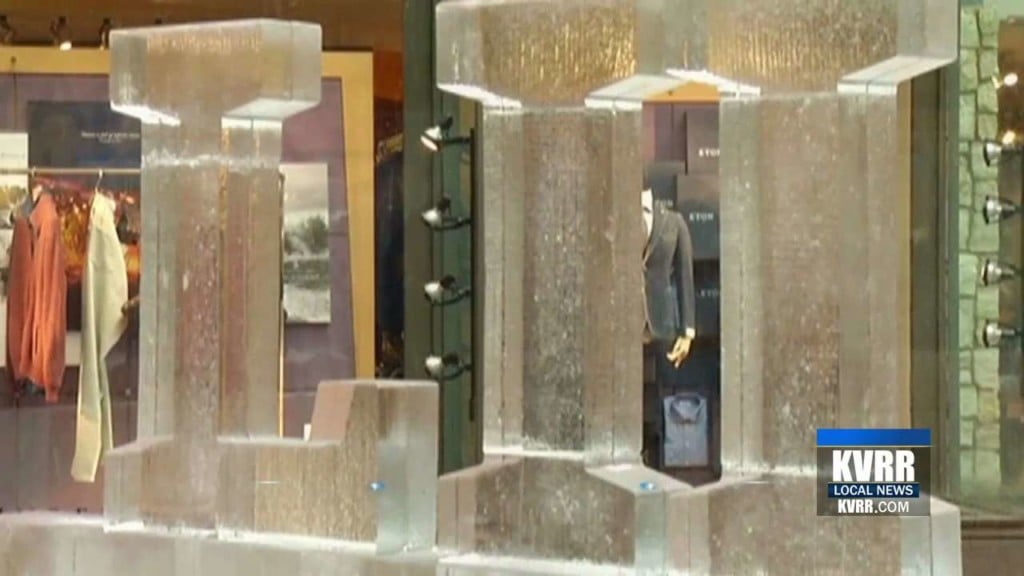 MINNEAPOLIS — From the Zamboni, to the art of the ice.
A Minnesota company is being featured during Super Bowl LII for their ice work.
Minnesota Ice Sculptures is molding the Roman numeral for Super Bowl LII out of ice.
The sculpture will take about four days to complete and when finished, it will weigh about 150,000 pounds.
The CEO of Minnesota Ice Sculptures, Robbie Harrell, says this project has been the challenge he's been waiting for and couldn't be more excited.
"We've pushed through from our rough calculations about 4.6 million pounds of ice in and out of this freezer," Harrell said. "This is really when we get to push our limits. It's a lot of fun. We have a good time at the office in building all this cool stuff, especially when it comes to Super Bowl things."
The sculpture will be featured during a 10 day event leading up to the Super Bowl.