Man Wanted On Five Outstanding Warrants Arrested After Chase
West Fargo Police Tried To Stop Man In Suspected Stolen Vehicle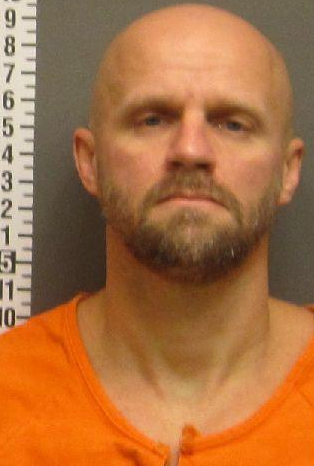 WEST FARGO, ND — West Fargo officers spot a suspected stolen vehicle and a pursuit begins.
It happened around 1:30 this morning in the 1600 block of 9th Street East.
The vehicle was stopped by a tire deflation device in the 1300 block of 19th Avenue Northwest.
The driver, 42-year-old David Schiebe of Grafton, was arrested on ten charges including possession of methamphetamine with intent to distribute, possession of a stolen vehicle and fleeing.
Schiebe was also wanted on five outstanding warrants.
Schiebe was arrested in September 2015 after another pursuit between Moorhead and Tower City.