Border Officials Seize 1,200 Stainless Steel Sinks Headed to North Dakota
They were discovered in a rail shipment at the port of entry in Portal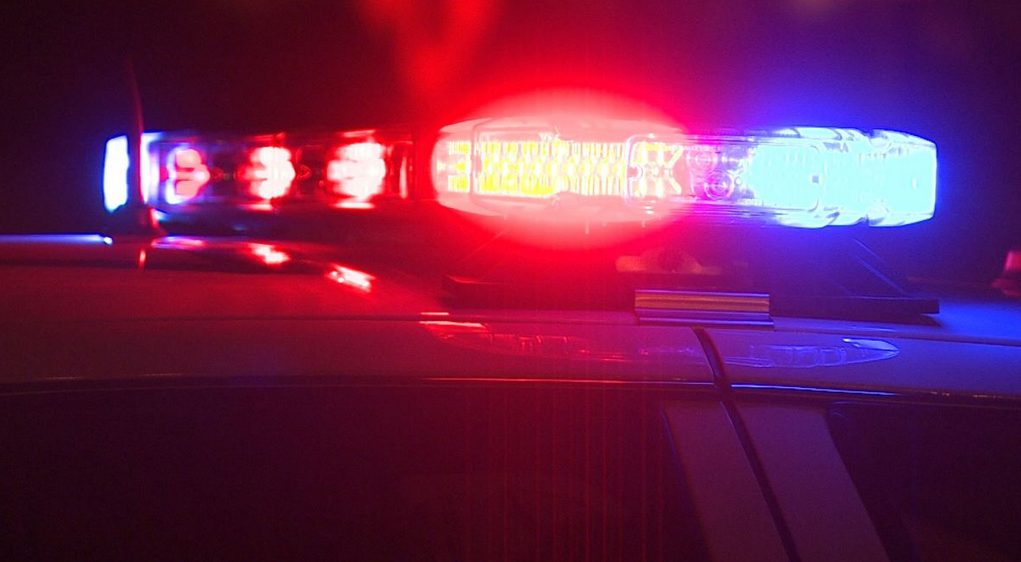 PORTAL — Border officials have seized more than 1,200 stainless steel sinks because of an alleged trademark infringement.
The sinks were headed from Canada into North Dakota.
They were discovered in a rail shipment at the port of entry in Portal.
Authorities say the counterfeit sinks could be worth more nearly one million dollars, based on the manufacturer's suggested retail price.
It's not clear where the shipment originated.