New Details Released in Death of Woman Found During High Speed Chase
Preliminary results show 58-year-old Michelle Walsh died from head and neck injuries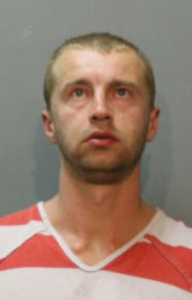 RAPID CITY, SD — An autopsy confirms the death of a California woman found in the back seat of her son's SUV is a homicide.
Preliminary results show 58-year-old Michelle Walsh died from head and neck injuries.
Her body was discovered after South Dakota Highway Patrol troopers chased and stopped the SUV driven by her son, 30-year-old Tosten Lommen.
He's facing charges of eluding authorities and drunken driving, but has not yet been charged with his mother's death.