State Patrol Investigating Fatal Crash in Clay County
The driver of the SUV, a 28-year-old female, died at the scene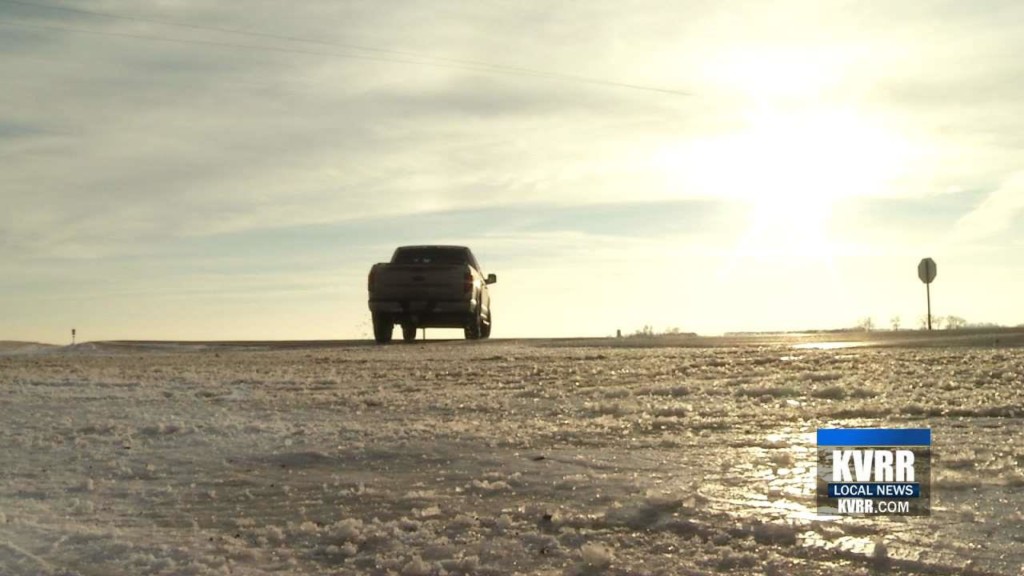 HAWLEY, Minn. — Authorities are investigating an early morning crash between an SUV and a semi that happened just south of Hawley.
Lieutenant Mark Empting with the Clay County Sheriff's Office says emergency responders arrived at the intersection of County Highway 31 and 20th Avenue South at about 7:30 a.m.
The driver of the SUV, a 28-year-old female, died at the scene.
She did not have any passengers in the vehicle with her.
"We contacted Minnesota State Patrol to do a reconstruction of the incident and we're giving out limited information at this point as far as who was involved and the names involved," Lt. Empting said.
The cause of the crash is still under investigation.