Three More Native American Tribes Join Opioid Lawsuit
Allegations include deceptive marketing and fraud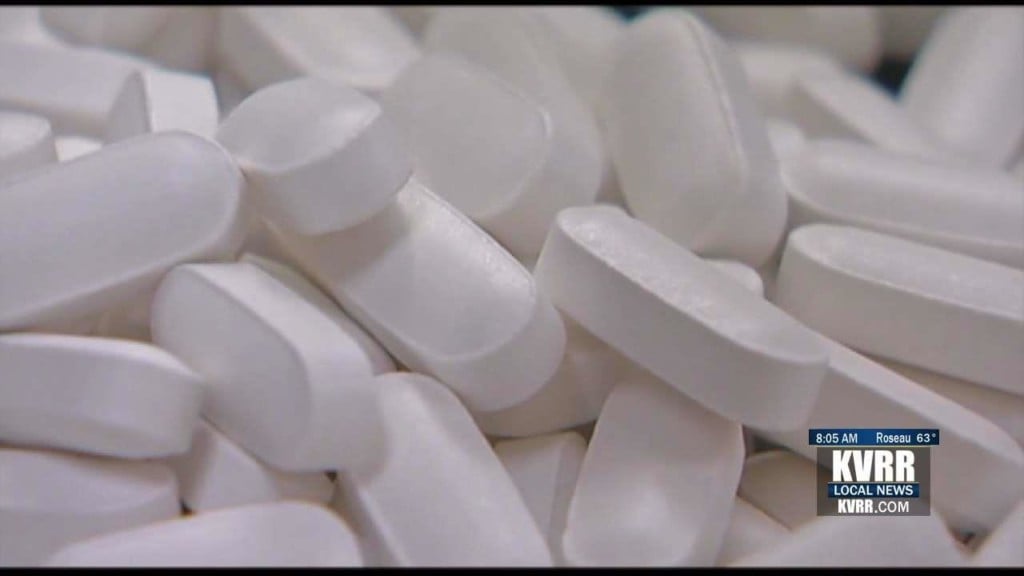 REGIONAL — Three more Native American tribes in the Dakotas are suing opioid manufacturers and distributors.
The tribes allege that they concealed and minimized the addiction risk of prescription drugs.
The Rosebud Sioux Tribe, Flandreau Santee Sioux Tribe and the Sisseton Wahpeton Oyate sued 24 opioid industry groups in federal court on Monday.
The lawsuit follows more than 70 similar cases filed across the country.
Allegations include deceptive marketing and fraud.
The complaint seeks monetary damages and an "abatement fund" to pay for treatment programs.