Barnesville Woman Identified as Victim of Crash Near Hawley
Authorities say her SUV was hit by a semi driven by 45-year-old Daniel Anderson of rural Hawley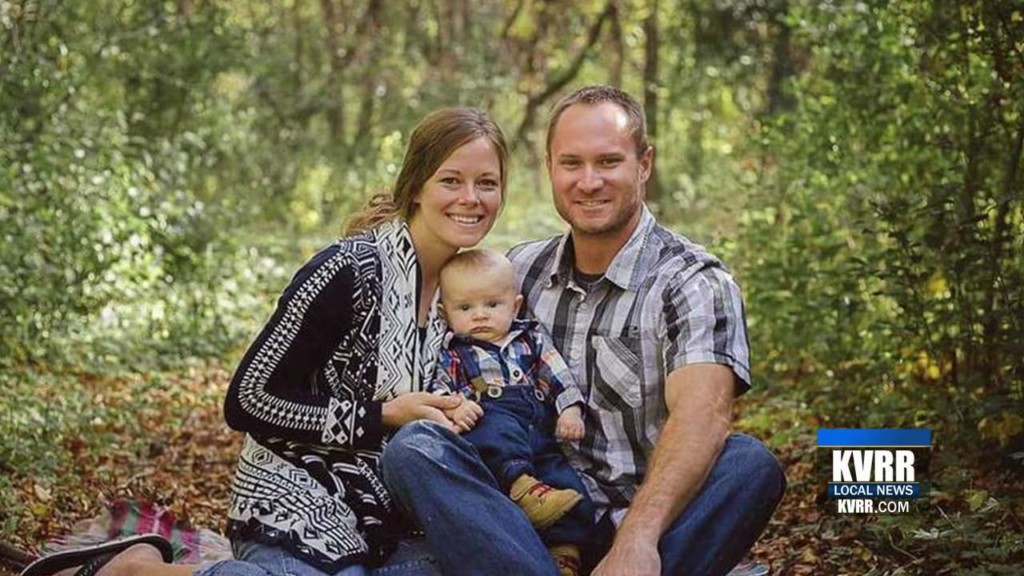 CLAY COUNTY, Minn. — The Clay County Sheriff's Department has identified the woman who died after her vehicle collided with a semi just south of Hawley.
The victim is 28-year-old Jaynie Halvorson of rural Hawley.
The crash happened at the intersection of County Highway 31 and 120th Avenue South.
Emergency responders arrived on the scene around 7:30 Tuesday morning
Authorities say her SUV was hit by a semi driven by 45-year-old Daniel Anderson of rural Hawley.
Anderson was not hurt.
The Minnesota State Patrol is assisting with the investigation.
The Barnesville High School Class of 2007 created a GoFundMe page in her name to start a scholarship fund for her 6-month-old baby Hoyt.