NDSU Police Investigating Death of a Student on Campus
The name of the student has not been released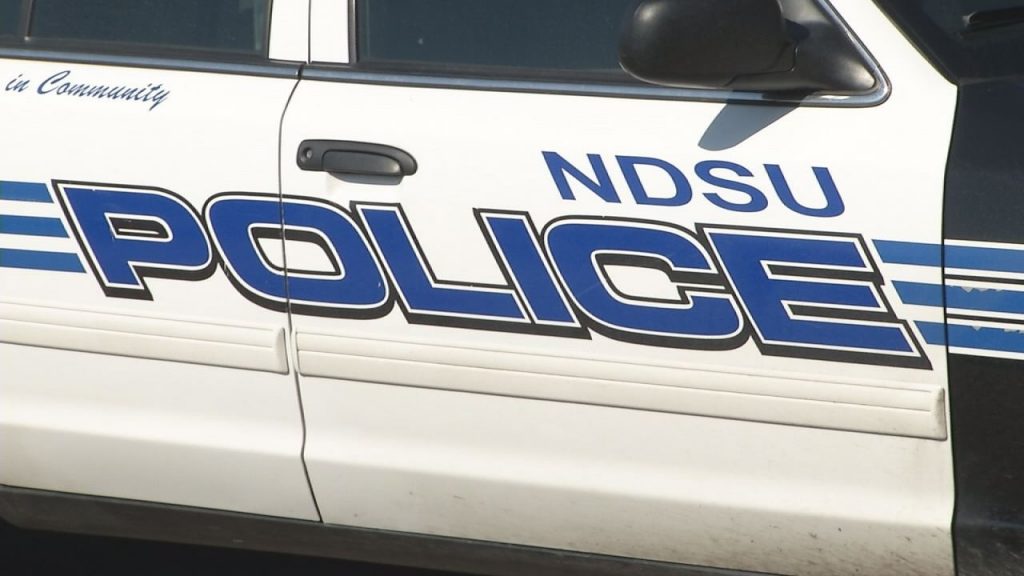 FARGO, ND — A student has been found dead in a private room at Mathew Living Learning Center West at NDSU.
A University Relations Vice President said in a statement that officials are investigating, but there is no indication of foul play and no threat to public safety.
The name of the student has not been released.