Xcel Energy Sending More Help to Puerto Rico
Around 65 line workers and support staff will help with the ongoing power restoration efforts on the island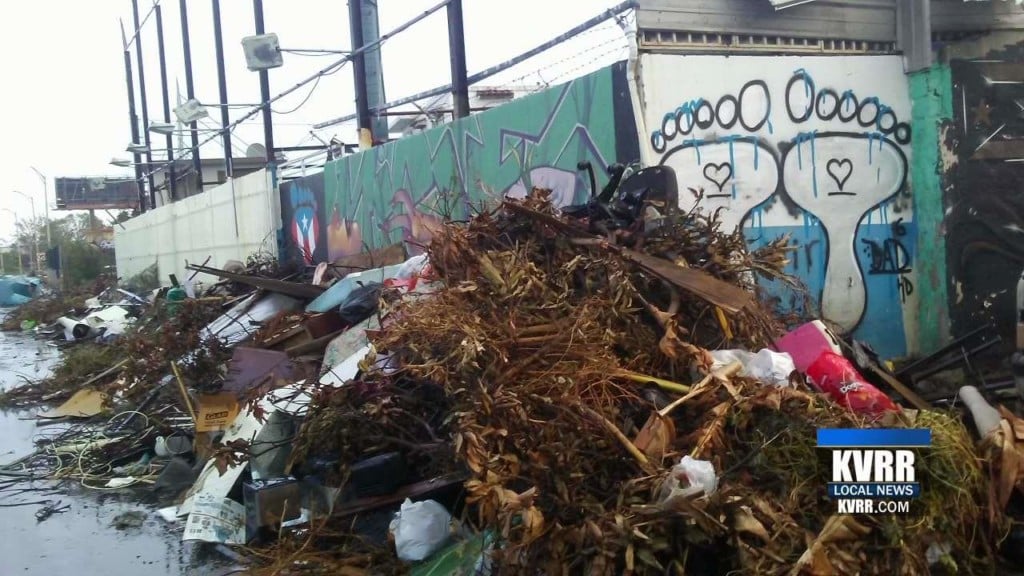 NATIONAL — Xcel Energy is sending more help for the people of Puerto Rico.
Around 65 line workers and support staff will help with the ongoing power restoration efforts on the island.
Hundreds of thousands of customers remain without power nearly four months after Hurricane Maria made landfall.
Xcel Energy trucks left for Puerto Rico earlier this month and were loaded onto a barge in Louisiana and are now on their way to the island.
The company is sending about 50 line workers from the Upper Midwest, Colorado, Texas and New Mexico.