Ice Harvest 2018 Begins
the first block of ice was removed this morning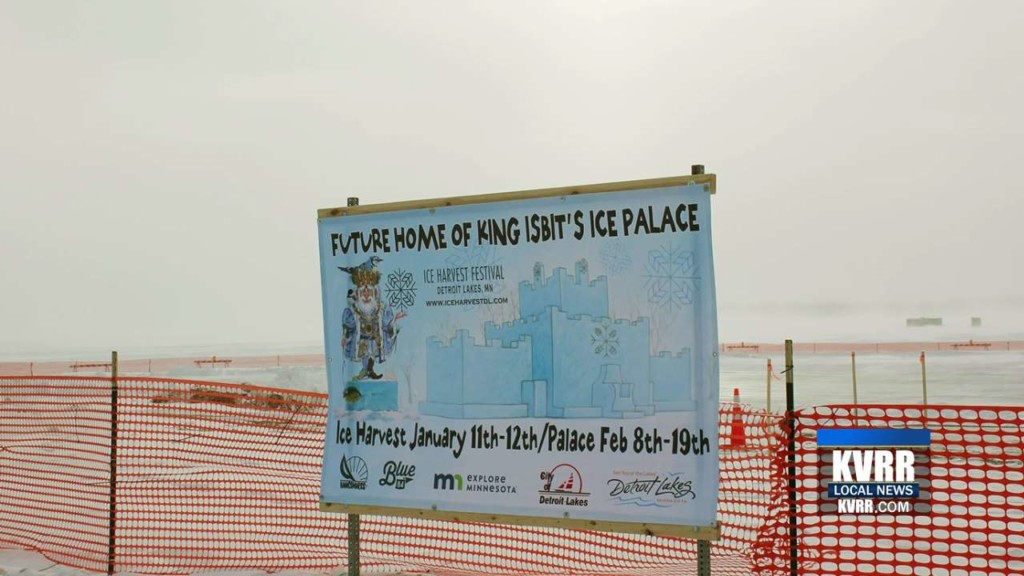 DETROIT LAKES, Minn. — Ice harvesting used to be one of the biggest industries in Becker County.
Now, Detroit Lakes is celebrating with their Ice Harvest 2018.
They began construction for their ice palace by removing the first block of ice from Little Detroit Lake this morning.
Nearly 1,500 more blocks will be needed to complete the palace.
Construction of the ice palace will continue through February 8.