Grand Forks Police Investigating Early Morning Armed Robbery
If you have any information, call the Grand Forks Police Department at 701-787-8000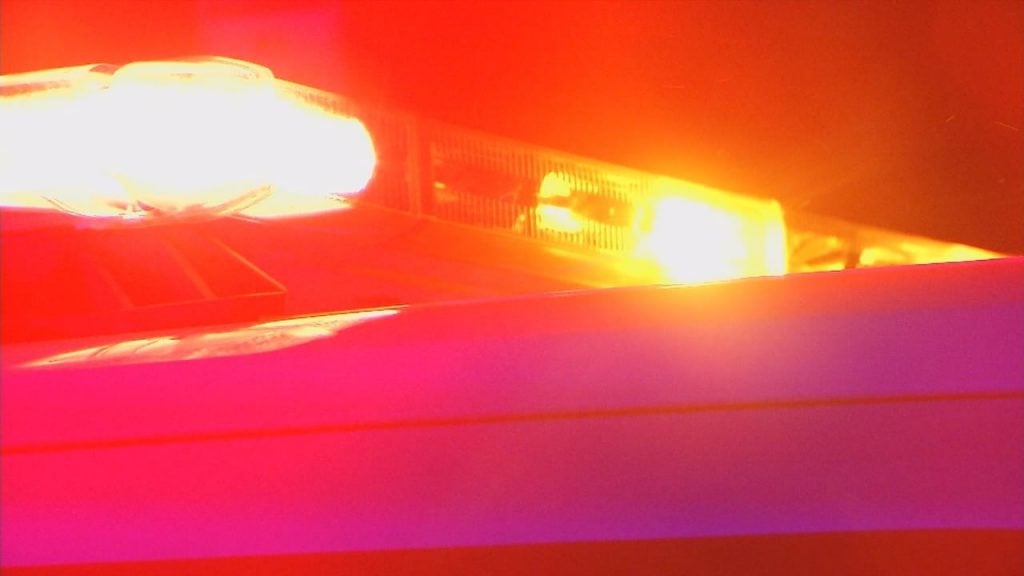 GRAND FORKS, N.D. — Grand Forks Police are investigating after an armed robbery at a convenience store early this morning.
Police responded to the 2400 block of South Columbia Road to Valley Dairy.
Witnesses say a man with a stocky build entered the store carrying a knife and demanded money.
He is described as wearing a blue jacket, chopper mittens, bomber hat and a blue and white scarf.
He was able to get away with an unknown amount of money.
If you have any information, call the Grand Forks Police Department at 701-787-8000.