Homeless Students Displaced Due to Motel Shortage for Super Bowl LII
Ramsey County has a contract with motels in the school district that allow homeless students and their families to take shelter while still going to school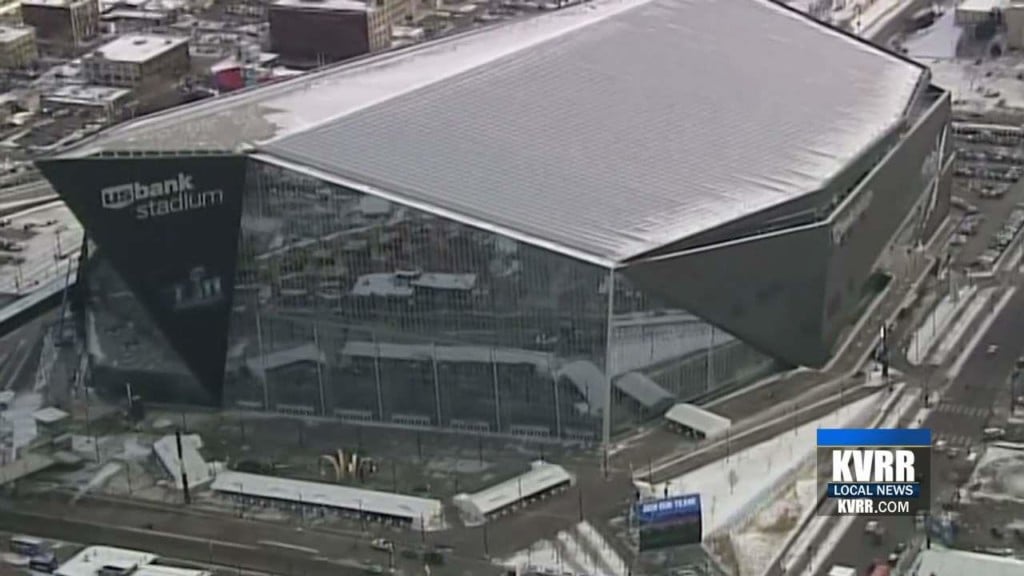 ST. PAUL, Minn. — At least 2,000 students in the St. Paul Public School District are homeless and with the Super Bowl coming to town, many of them are being left out in the cold.
Ramsey County has a contract with motels in the school district that allow homeless students and their families to take shelter while still going to school.
But with Super Bowl LII bringing in thousands of fans from all over, the motels want those rooms back for paying customers and have told the families they need to leave before the game.
"Because the Super Bowl is coming into town, the motels Ramsey County has been using are not available," Anne McInerney, who is with the St. Paul School District, said. "The families ended up being displaced from that."
The school district says they tried opening up a vacant school to allow families to have a temporary shelter but they were unable to find an acceptable space for the amount of people this situation affects.