"Happy Hooligans" Returning Home Tonight From Asia
About 50 Airmen Are Expected After Midnight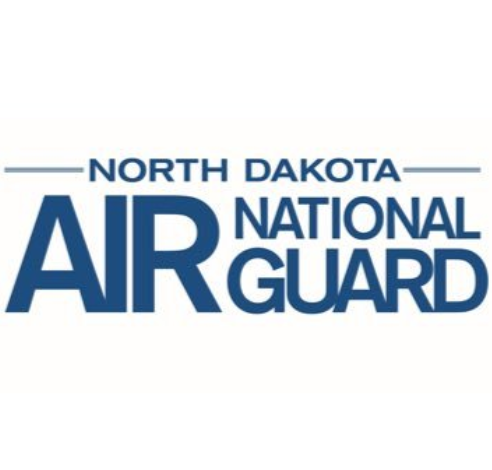 FARGO, ND — More "Happy Hooligans" are returning home late Sunday night after a six-month deployment in southwest Asia.
About 50 Airmen from the Fargo-based 119th Wing will arrive home around 1 a.m. at the North Dakota Air National Guard base ramp.
They are part of the nearly 150 Happy Hooligans who deployed in 2017, the unit's largest deployment since the Korean War.