2017 Drought Impact on North Dakota Crops
Potato production in North Dakota increased 16 percent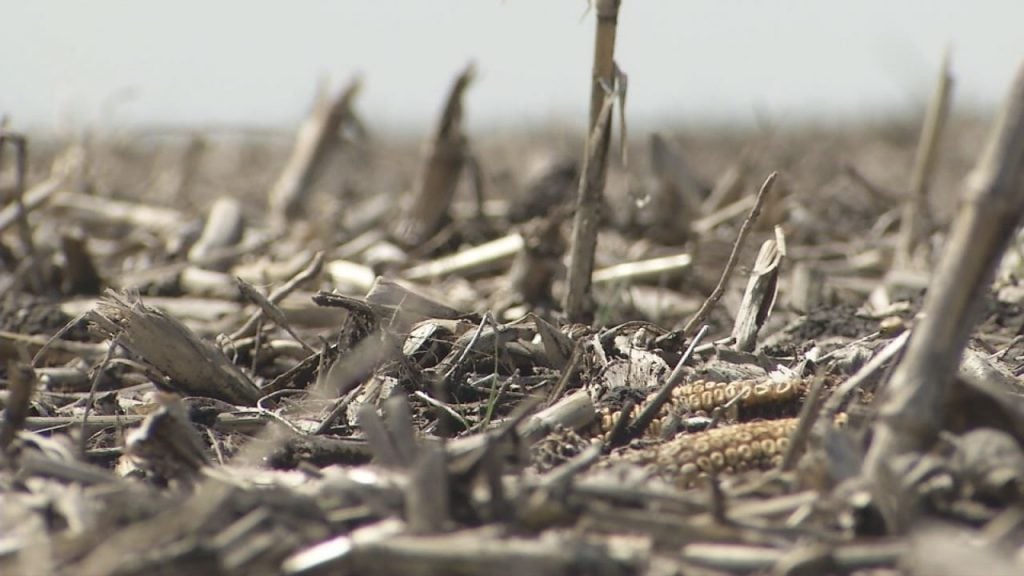 NORTH DAKOTA — Drought in 2017 impacted the production of most crops in North Dakota.
The latest report from the Agriculture Department shows soybean production in the state down 4 percent from the previous year, corn down 13 percent, oil sunflowers down 41 percent and flaxseed down 56 percent.
Potato production in North Dakota increased 16 percent.
Meanwhile, North Dakota farmers seeded 90,000 acres of winter wheat last fall, up from 70,000 acres the previous year.