Boston University Study: Concussions Don't Lead to CTE
CTE is a condition that can only be diagnosed upon death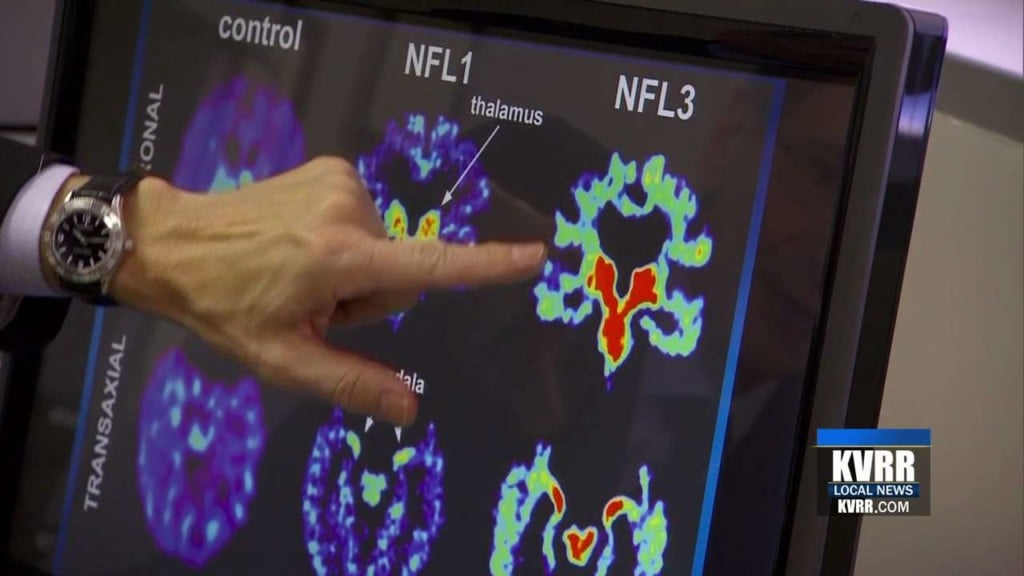 NATIONAL — A new study is shedding some light on the theory over concussions and a neurodegenerative disease.
Researchers at Boston University say they do not believe concussions lead to chronic traumatic encephalopathy, or CTE.
CTE can cause a number of cognitive issues and show dementia and Alzheimer's-related symptoms.
Researchers say CTE is caused by repeated head trauma, regardless if you've been diagnosed with a concussion.
They recreated head traumas in mice and say those that had trauma over and over again without a concussion, developed CTE.
"The vast overwhelming majority of hits are occurring and no one's paying attention," said Dr. Lee Goldstein, who is with Boston University. "These kids and adults are getting hit. They're getting hurt but they're not getting helped and then they go back and they do it again and again and again."
CTE is a condition that can only be diagnosed upon death.
It is a condition that can commonly be found in football players and military veterans.
Former pro football player, Nick Buoniconti, says he has a lot to thank for the sport that helped reach his goals, but he wants parents to understand the risks.
"I was able to go to law school because of football. I ran a company because of football," Buoniconti said. "But I made a mistake by starting my career at nine years of age with ill equipped helmet and it's…I firmly…I beg of you. I beg all parents to please don't let your children play football until high school.