Two Killed in Head-On Crash in Grand Forks County
The crash is being investigated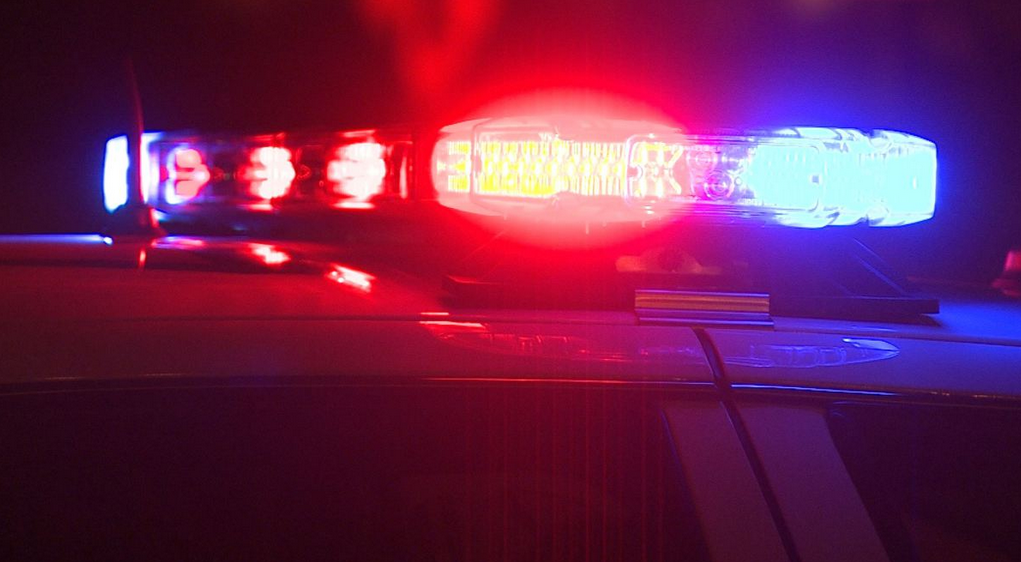 GRAND FORKS COUNTY, N.D. — Two women are dead after a head-on crash in Grand Forks County.
The crash happened around 10:45 this morning on Highway 15, 12 miles west of Thompson.
A car driven by 19-year-old Brenden Myron of Northwood crossed the centerline at a curve in the road and crashed with a minivan driven by 59-year-old Scott Grund of Hatton.
Two women in Grund's vehicle, ages 59 and 97, died.
Grund and Myron were taken to Altru with non-life threatening injuries.
The crash is being investigated.