Bismarck-Mandan Region Working to Raise Money for Emergency Housing
The Burleigh County Commission has put together $6,000 to help with assistance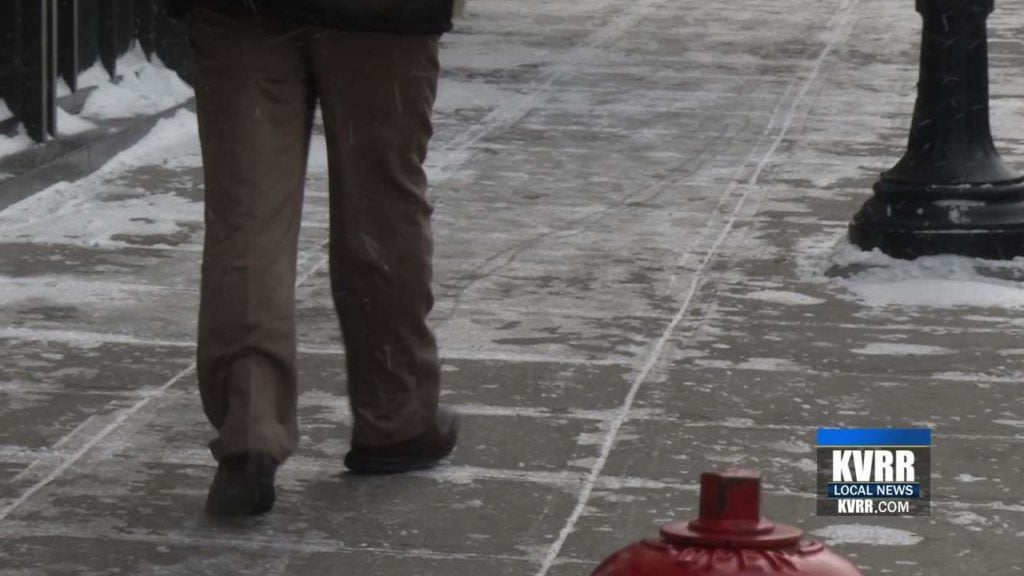 BURLEIGH COUNTY, N.D. — The Bismarck-Mandan region is closer in meeting the funds needed to help the homeless with emergency housing.
The Burleigh County Commission has put together $6,000 to help with assistance.
This is in addition to the Bismarck City Commisson's $10,000 and the United Way's raising of $292,000.
City leaders say they need about $325,000 to keep emergency services open until June and are also trying to work on a long-term plan since the closing of the only men's shelter in Bismarck.