California Man Fighting Extradition on Murder Charges in Death of His Mother
A hearing is scheduled for February 20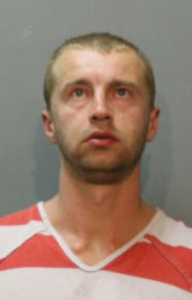 RAPID CITY, S.D. — The California man, who was arrested in South Dakota after a police chase, is fighting extradition to his home state where he is facing murder charges in the death of his mother.
Tosten Lommen, 30, is charged with murdering his mother, 58-year-old Michelle Walsh, whom authorities found in the back seat of his car after a short chase near Rapid City on New Year's Day.
Charges in South Dakota were dropped in order to send Lommen back to face the murder charges, but he declined to waive extradition.
A hearing is scheduled for February 20.