Minnesota Towns Working to Find Out Who's Trying to Recruit KKK Members
Community leaders say they don't know who is putting up the flyers and say they are trying to put a stop to it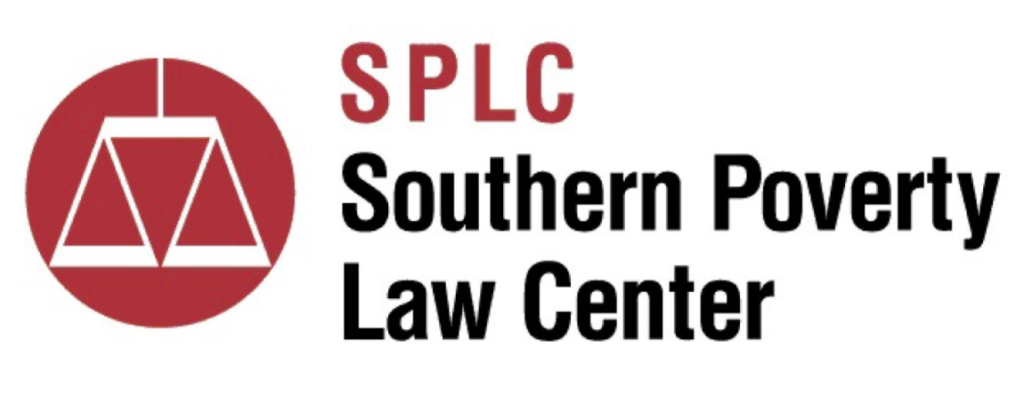 REGIONAL — Community leaders in three Minnesota towns are working to find out who is trying to recruit membership into the Ku Klux Klan.
Flyers have popped up in Virginia, Buhl and Embarrass from a North Carolina-based KKK group in an attempt to recruit people to their cause.
Community leaders say they don't know who is putting up the flyers and say they are trying to put a stop to it.
The Southern Poverty Law Center says they are seeing an increased effort in recruitment for these groups nationwide.