North Dakota Launches Track-A-Plow Program
Drivers can use this information to plan their travel in advance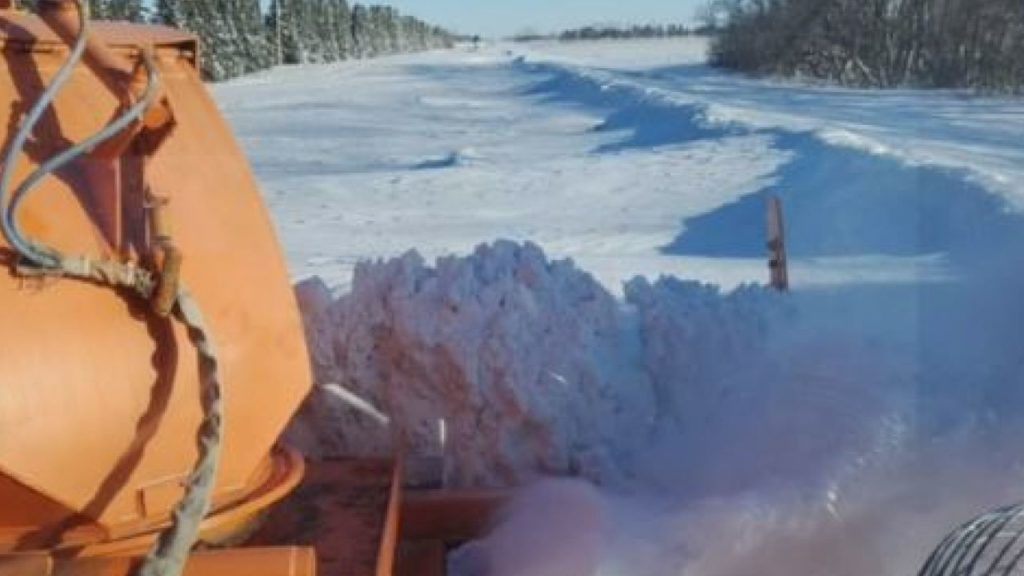 NORTH DAKOTA — North Dakota's DOT is launching a pilot program to educate drivers on where snowplows will be in the state.
The "Track-A-Plow" program shows drivers in real-time where snowplows are working and what direction they're headed.
Drivers can use this information to plan their travel in advance and DOT officials say emergency services can use the interactive map to make sure a roadway is clear in case of an emergency.
The program will utilize 47 of the state's 350 plows for one year and will be extended if it has beneficial results.