North Dakota Seeing 10 Deaths This Flu Season
There were 619 flu cases reported to the state health department last week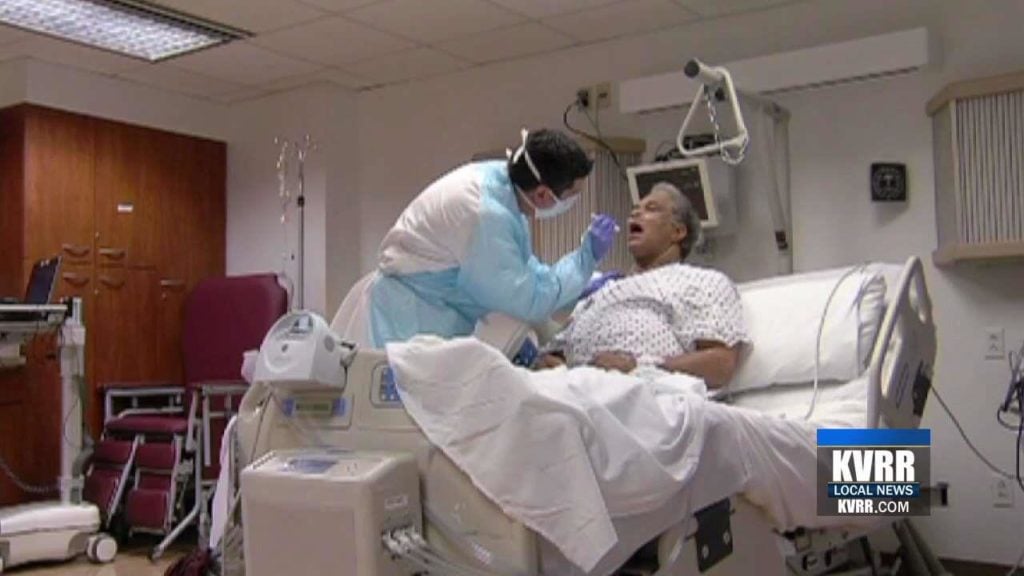 NORTH DAKOTA — Two more people have died of flu-related complications in North Dakota.
State health officials say this brings a total of 10 people who have died this flu season.
There were 619 flu cases reported to the state health department last week and that brings the total number of reported cases to more than 2,500.
Officials say nearly 150 people have been hospitalized this flu season and say it has been particularly hard on children and seniors.