Fargo Woman Sentenced in Car Death Case
A manslaughter charge was dropped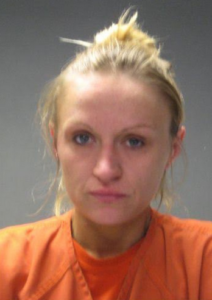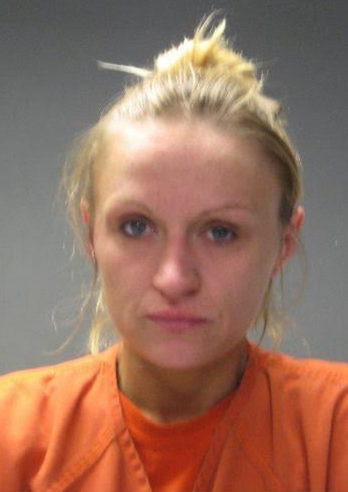 FARGO, N.D. — A Fargo woman has been sentenced to two years behind bars after a man fell off her car's hood and died.
Police say 33-year-old Joshua Fonder fell off of a vehicle being driven by 28-year-old Alicia Johnson last May in the 1200 block of 26th Avenue South.
He died one week later from a traumatic head injury.
In a plea deal, Johnson pleaded guilty to leaving the scene of an accident involving death and reckless endangerment.
A manslaughter charge was dropped.
She also pleaded guilty to criminal attempt in a drug case.