More Details Released Behind Harassment Allegations Against Garrison Keillor
PR says Keillor was accused by one woman of dozens of sexually inappropriate incidents over several years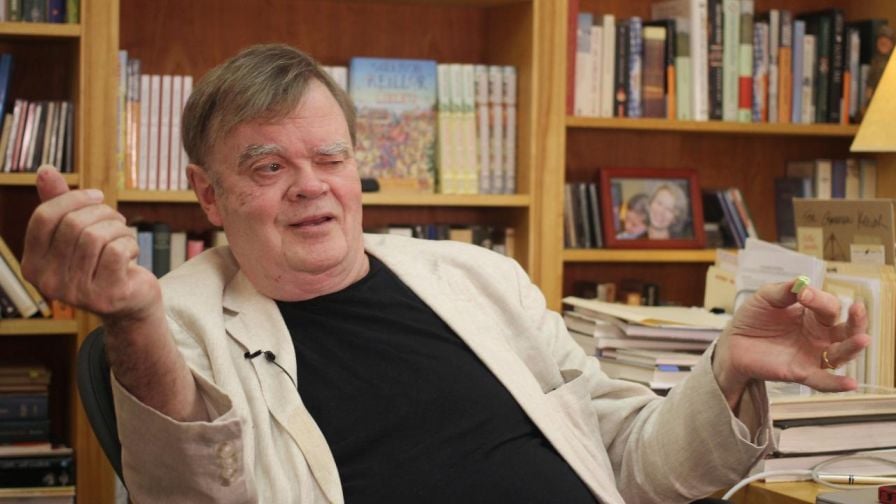 MINNESOTA — Minnesota Public Radio is providing additional details of allegations of sexual harassment against humorist Garrison Keillor.
MPR says Keillor was accused by one woman of dozens of sexually inappropriate incidents over several years.
They allegedly included requests for sexual contact and explicit sexual communications and touching.
The statement disputes Keillor's assertion in November that MPR terminated its relationship with him over a single incident in which he touched a woman's bare back.