Former Moorhead Man Accused of Torturing Cats Suspected of Looking for New Pets
Jalen Greer now lives in the Rapid City area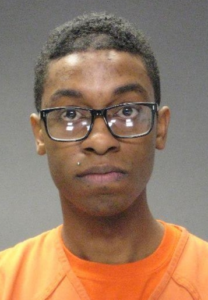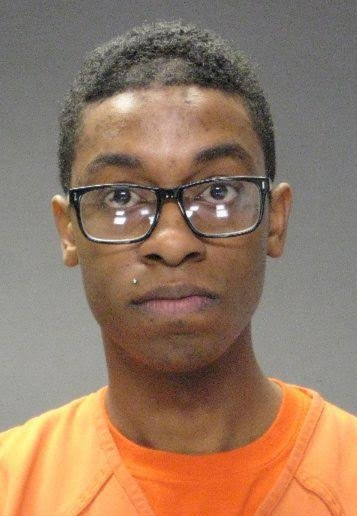 RAPID CITY, S.D. — Police in South Dakota are investigating whether a former Moorhead man accused of torturing and killing cats has been attempting to adopt more pets.
Jalen Greer now lives in the Rapid City area.
A Craigslist ad there warns that Greer tried to adopt a pet from the Sturgis/Meade County Animal Shelter.
He was sentenced to two months in jail and two years of probation for felony mistreatment and torture of animals.
Terms of Greer's probation prohibits him from possessing, or attempting to possess companion animals. A violation could result in Greer going back to jail, or prison.