Suspect Who Allegedly Tried to Rob Liquor Store Dies of Gunshot Wound
He was transported to Regions Hospital, where he later died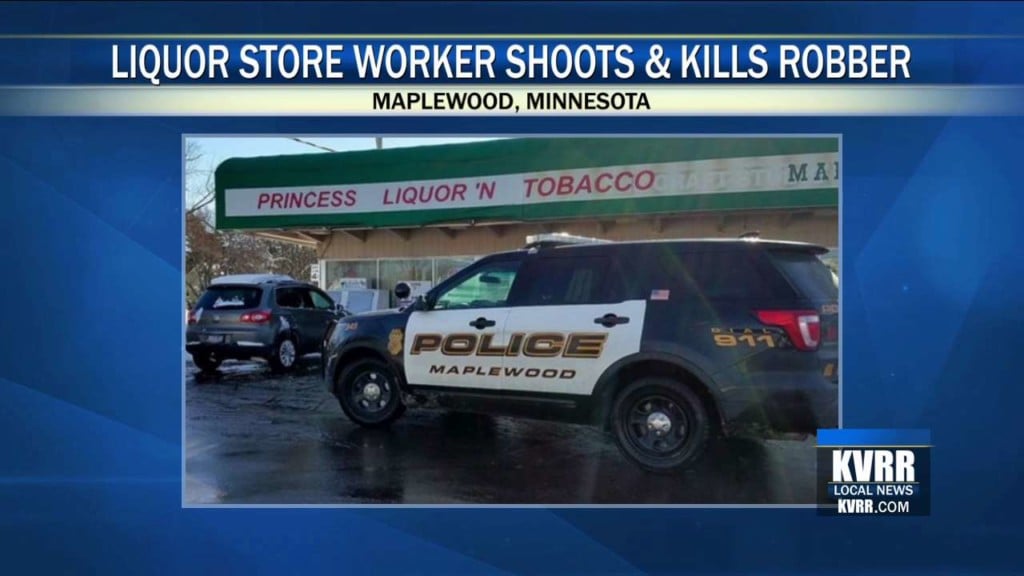 MAPLEWOOD, Minn. — A man who tried to hold up a liquor store in the Twin Cities has died after an employee shot him.
Maplewood officers were called to Princess Liquors shortly before 8 p.m. Monday.
Authorities say two suspects attempted to rob the liquor store and began to assault one of the employees.
Another employee confronted the suspects and fired a gun, striking one of them.
Police located the suspect a short distance away with a gunshot wound.
He was transported to Regions Hospital, where he later died.
The other suspect remains at large.