Four Vacancies Open In Minnesota's Seventh Judicial District
Two Moorhead Judges And Two Others Are Retiring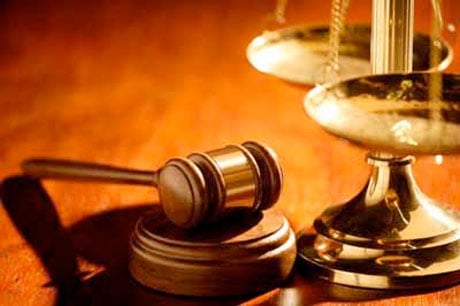 Minnesota is looking for a few good judges to fill four vacancies in the Seventh Judicial District.
Steven Cahill, Galen Vaa, Sally Ireland Robertson and Waldemar Senyk are all retiring.
Cahill and Vaa's seats are based in Moorhead.
Robertson's is in Wadena while Senyk's seat is in Fergus Falls.
The Commission on Judicial Selection has set an application deadline of February 14.