Price of Gas Hits 28-Month High
Average price for a gallon of gas in North Dakota is $2.54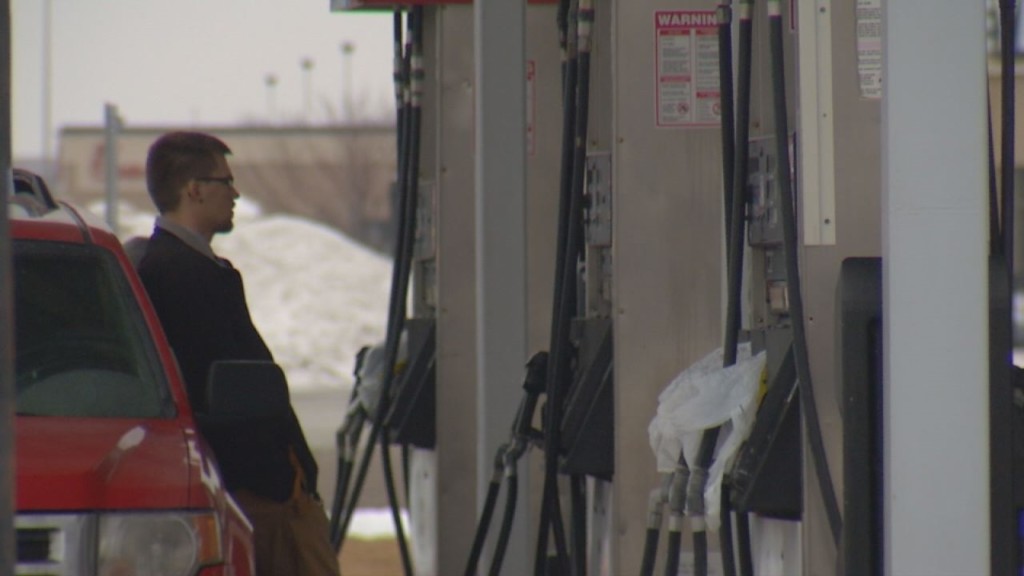 FARGO, N.D. — If you've filled up at the pump recently, you've probably noticed the higher prices.
The average price for a gallon of gas in North Dakota has hit a 28-month high.
The statewide average is $2.54.
In Fargo, the highest price is $2.45 at Casey's and the lowest is $2.24 at Fleet Farm and Sam's Club.
The key factor driving prices higher is falling supplies of oil.
According to AAA, North Dakotans paid an average of $2.36 for regular gas last year.