SWAT Team, Law Enforcement Agencies Respond to Stocking Lake Near Menhaga
Multiple law enforcement agencies responded and found the man near the lake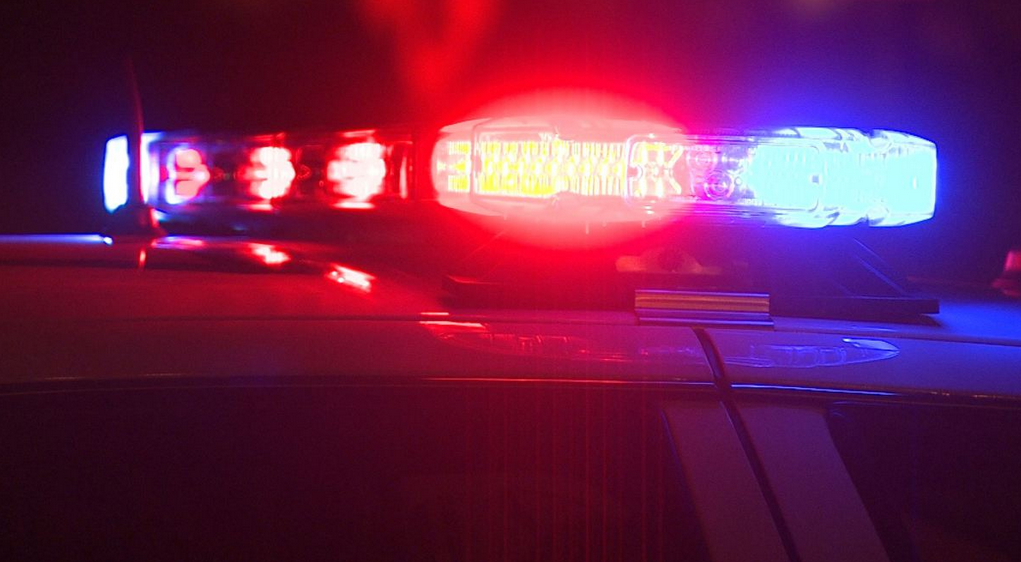 WADENA COUNTY, Minn. — Authorities were called out after a domestic disturbance east of Menahga and a man with a gun walking along the north shores of Stocking Lake.
The victim called 911 just after 3 o'clock saying her significant other had left the residence on foot with a firearm.
A CodeRED message was sent to people in the immediate area advising them of the situation.
Multiple law enforcement agencies responded and found the man near the lake.
Members of the Wadena/Hubbard SWAT team were able to move into position and make contact with the male, taking him into custody without incident a short time later.
He was taken to the Wadena County Jail and will be held on charges of Domestic Assault and Interfering with a 911 Call.