Victim In Fatal Accident on I-29 Over The Weekend Is Identified
Driver Was Hurt But Could Face Charges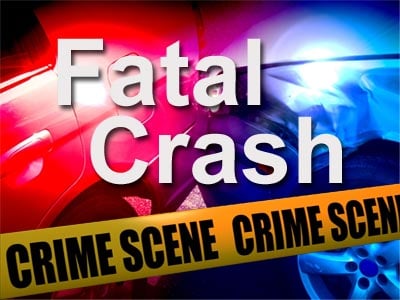 SISSETON, SD — Authorities have identified a Minnesota woman who died in a crash on I-29 in South Dakota.
23-year-old Marrisa Mountain of Granite Falls was a passenger in a pickup that went off the interstate and rolled north of Sisseton on Saturday morning.
She died at the scene.
The 28-year-old South Dakota man who was driving suffered serious but non-life-threatening injuries and was taken to a hospital in Fargo.
Authorities say charges are pending against him.