Fargo Man Who Fights For Pension Protections Invited To State of the Union Address
Dennis Kooren Worked For UPS for 30 Years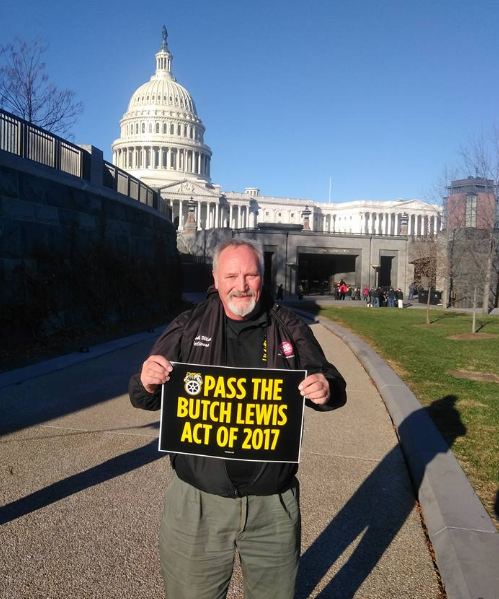 WASHINGTON, D.C. — Senator Heidi Heitkamp has invited a former UPS driver from Fargo to be her guest during President Donald Trump's first State of the Union address.
Heitkamp says Dennis Kooren has been a leader of the effort to protect the pensions of North Dakota workers and retirees.
Kooren worked as a UPS driver in Fargo for 30 years and it took a toll on his body.
He has been helping lead the fight in North Dakota and Washington to make sure retirees across the country who paid into Central States Pension Fund can keep the pensions they earned.
"But then there are a few great people who step up to change attitudes and change outcomes and Dennis is one of them," said Heitkamp.
"I'm proud to have him as my guest because it highlights not only the issue but it says that one person bringing this issue forward working as diligently as they can, can actually effectuate change."
Miss America Cara Mund will be the guest of her former boss, Sen. John Hoeven.
Rep. Kevin Cramer has invited Fisher Industries CEO Tommy Fisher of Dickinson as his guest.
Sen. Amy Klobuchar of Minnesota has invited Shelly Elkington from Montevideo. Elkington's daughter died after battling an opioid addiction.
The State of the Union address is Tuesday night and can be seen on KVRR at 8 p.m.