Bond Set For Man Who Tried To Run Over Bismarck Police Officer
Ulises Villalobos-Alvarado Turned Himself In At A Gas Station In South Dakota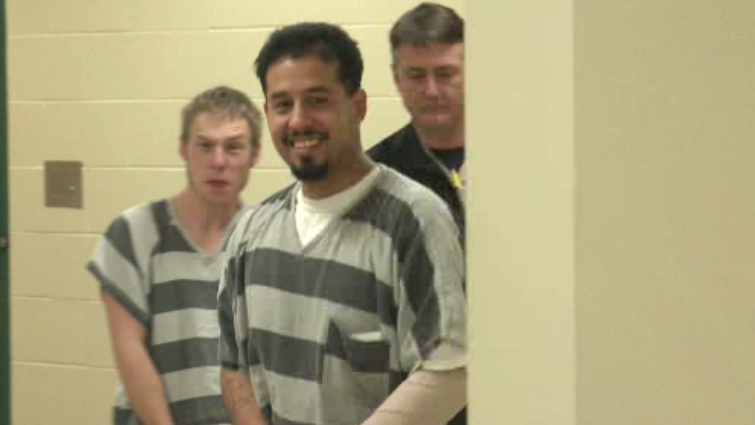 BISMARCK, ND — Bond has been set at $500,000 for the man accused of trying to run over an officer in Bismarck.
22-year-old Ulises Villalobos-Alvarado appeared in court Monday on felony charges of attempted murder and fleeing a peace officer.
He said he would accept a public defender for now but will eventually seek his own attorney.
Villalobos-Alvarado is accused of trying to run over the officer on January 18 during a probation search.
The officer shot him in the arm as he fled.
He later turned himself in at a gas station in Brookings, South Dakota.