Man Arrested With 200 Pounds of Marijuana
Stopped By A Minnesota State Patrol Trooper In Otter Tail County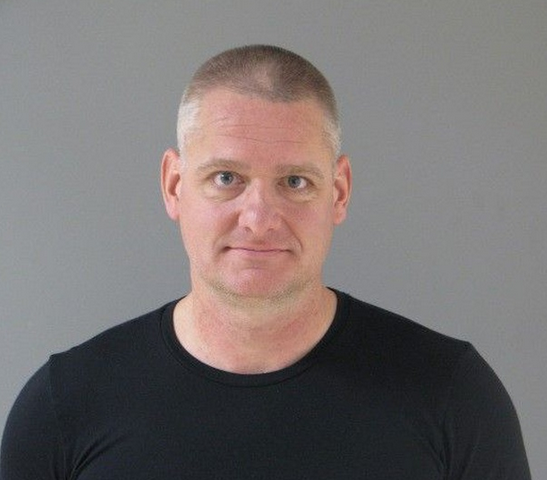 OTTER TAIL CO., Minn. — An Oregon man is facing drug-related charges in Otter Tail County.
A state trooper stopped a van with dirty license plates on I-94 and found about 200 pounds of marijuana.
Forty-two-year-old Cory Frazier was taken into custody and charged with felony drug possession. Frazier appeared in court and was released on a $50,000 bond.
The value of the pot is estimated at $600,000.