Tether Strap is Crucial When Buckling a Car Seat
Any car that was made after 2001 has a place to attach the tether strap, but luckily all dealerships have parts to purchase so all owners can attach the strap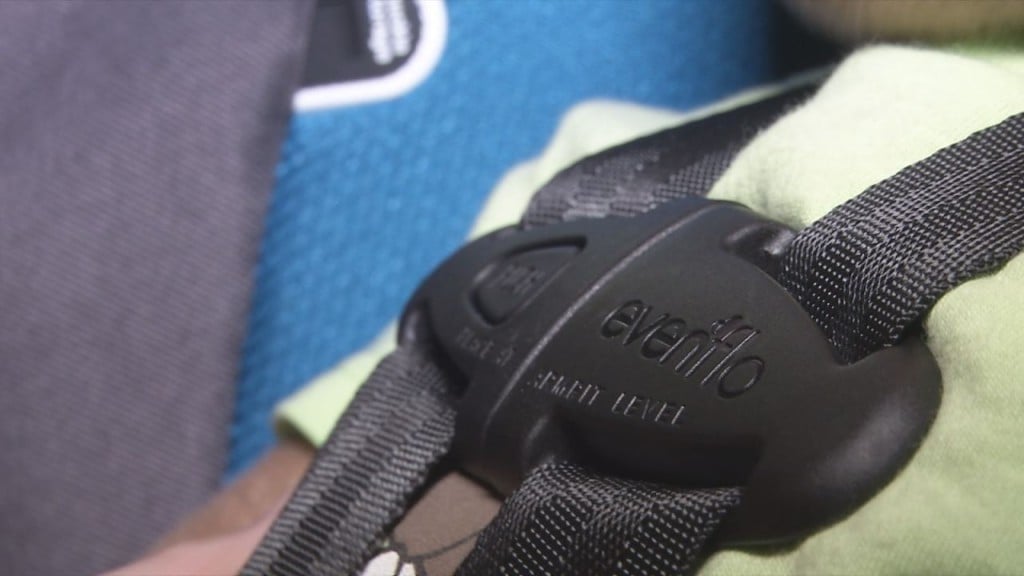 FARGO, ND — Sanford Children's Safety Shoppe is asking parent's to make sure they are using the top tether strap when putting their child into the car seat.
Any car that was made after 2001 has a place to attach the tether strap, but luckily, all dealerships have parts to purchase so all owners can attach one
This strap is extremely crucial in the safety of a child while driving.
If you are unsure how to strap in a child properly or are confused where something is located, the safety shoppe has free checking.
"A lot of people don't even know they have a top tether location to hook up to, they don't know where to find it and so a critical piece is being missed and so North Dakota and Nationwide we're trying to reverse that," said Jody Jordet, with Sanford Children's Safety Shoppe.
If you are interested in getting a free car seat safety, visit www.sanfordhealth.com