Man's Dead Body Found Under Dump Truck In South Fargo
No Foul Play Is Suspected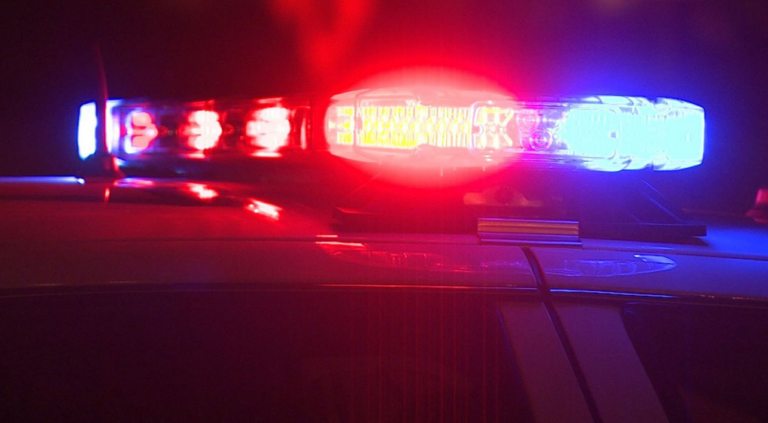 FARGO, ND — Police in Fargo say a man's body was found under a parked dump truck in a parking lot in the 1900 block of 1st Avenue South.
They received the call about the gruesome discovery around 5 p.m.
They say it does not appear that the truck was related to the death.
The male has been identified but the name is being withheld while the family is notified.
Police say no foul play is suspected but an autopsy is being done.