Climate Expert Says Low Chance of Major Flood in Fargo
The region has experienced lower–than–average precipitation over the past few years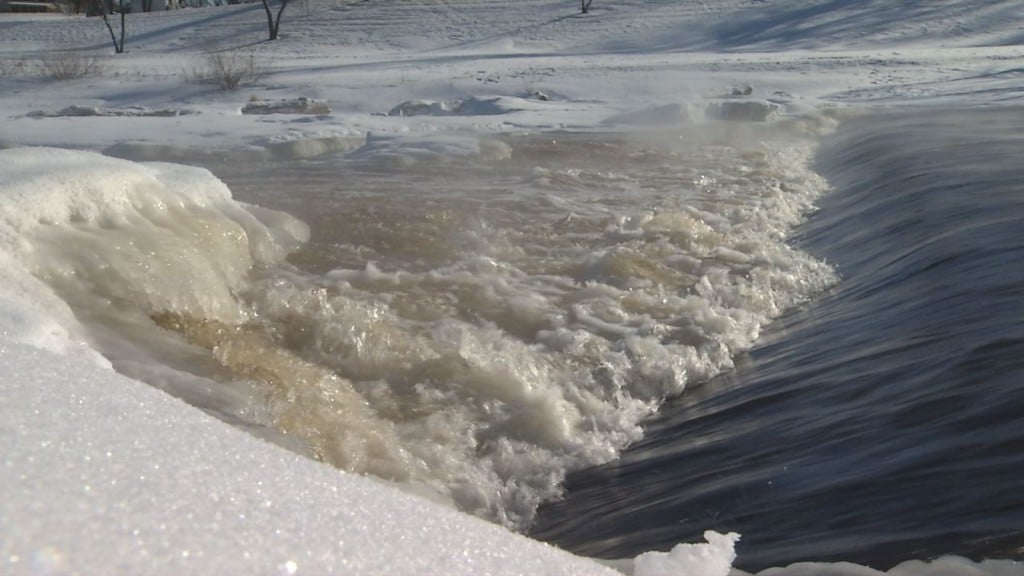 FARGO, N.D. — Spring flood season is just around the corner and climate experts are issuing a new round of outlooks.
According to North Dakota State Climatologist Adnan Akuyz, the region has experienced lower–than–average precipitation over the past few seasons.
This makes the soil more able to soak in moisture from melting snow.
Experts say that even with the current drought conditions, major flooding can still happen.
"That number is a little greater than five percent and less than ten percent.  We have a lesser chance than usual in the Red River…which is great news," Akuyz said.
The last major flood on the Red River in Fargo occurred in 2013, which ended a period of six major floods in eight years.