Fargo Man Caught Up In Super Bowl Sex Trafficking Sting
Charged With Soliciting Prostitution From Someone Age 13 to 16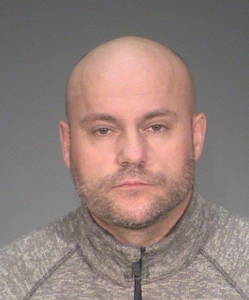 WOODBURY, Minn. — A Fargo man was among those arrested during the crackdown on sex trafficking during the Super Bowl.
Authorities say 40-year-old Mitchell King was one of three men arrested after responding to an online ad for sex acts with children younger than 16.
The men were all arrested as they arrived at an apartment in Woodbury.
King faces a felony charge of soliciting prostitution from someone age 13 to 16.
More than three dozen people are facing charges for attempting to solicit children for sex or for trafficking victims.
The sting was conducted during Super Bowl week activities from January 26 through February 3.