People Dive Into Freezing Water to Help Those With Disabilities
CCRI hosted their fifth annual Polar Plunge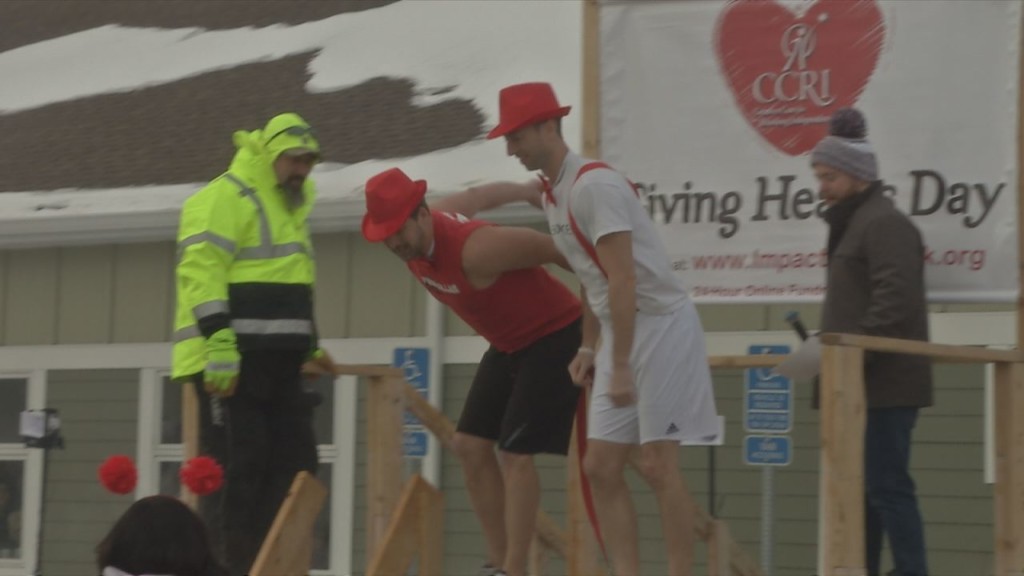 MOORHEAD, Minn. — People in the community waded into freezing water to support others with disabilities.
Creative Care for Reaching Independence (CCRI) hosted their annual Polar Plunge in Moorhead.
People had to pay or donate at least $75 for the privilege of diving into a pool of water on a cold February day.
CCRI says that they're happy to be a part of Giving Hearts Day and to help the less fortunate.
"This is my favorite day of the year.  The generosity…I've been brought to tears more times than I can even count.  It's just a wonderful way to bring the community together," said Jody Hudson, development director of CCRI.
This was the fifth year of the Polar Plunge. More than 100 people took part and CCRI hopes to raise over $80,000 during the event.