Man Shoots Knife Wielding Crash Victim
Happened along Highway 65 in a Minneapolis suberb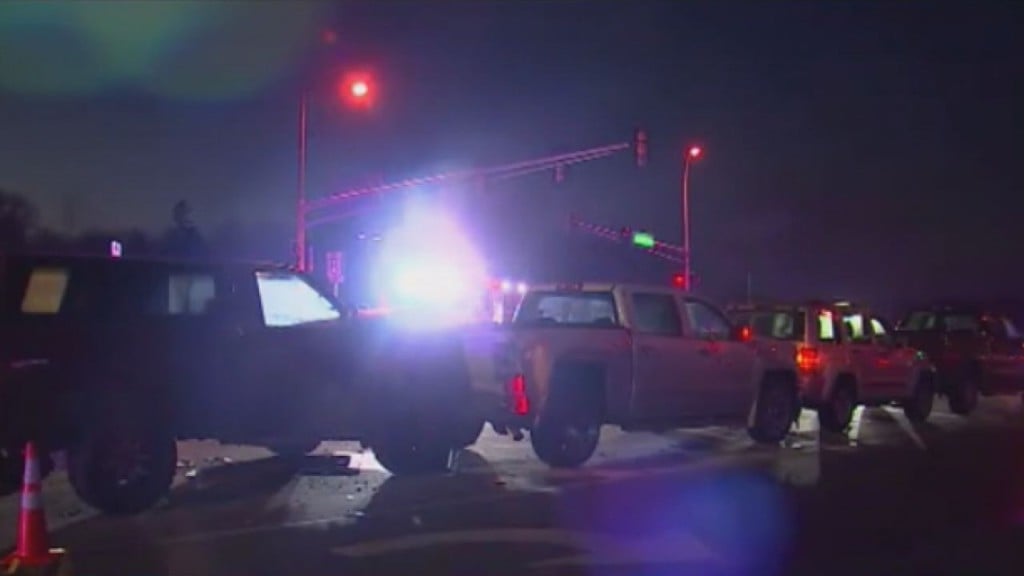 FRIDLEY, Minn. — A man shot and killed a Williston man who had pulled a knife on another driver following a multi-vehicle crash.
The events unfolded Wednesday afternoon along Highway 65 in the Minneapolis suburb of Fridley.
Police say 33-year-old Simon Schiffler of Williston was involved in the crash and was trying to assault another driver.
Witnesses told investigators that Schiffler also accosted multiple people at the scene before pulling out the large knife.
Sheriff's officials say another motorist who wasn't involved in the accident stopped to intervene and shot Schiffler several times when he came after him.
Captain Ryan George, of the Fridley Police Department, says, "Prior to us arriving we received multiple more calls saying that another motorist who was not involved in the initial crash had stopped at the scene to intervene and he was armed with a handgun. At some point, prior to our arrival, the male who was armed with a knife was shot multiple times by the other male who was armed with the gun."
The shooter is cooperating with police and was not arrested.