Fargo, West Fargo, Moorhead Public Schools Pushing For New Security Protocol
they will start new drills in the spring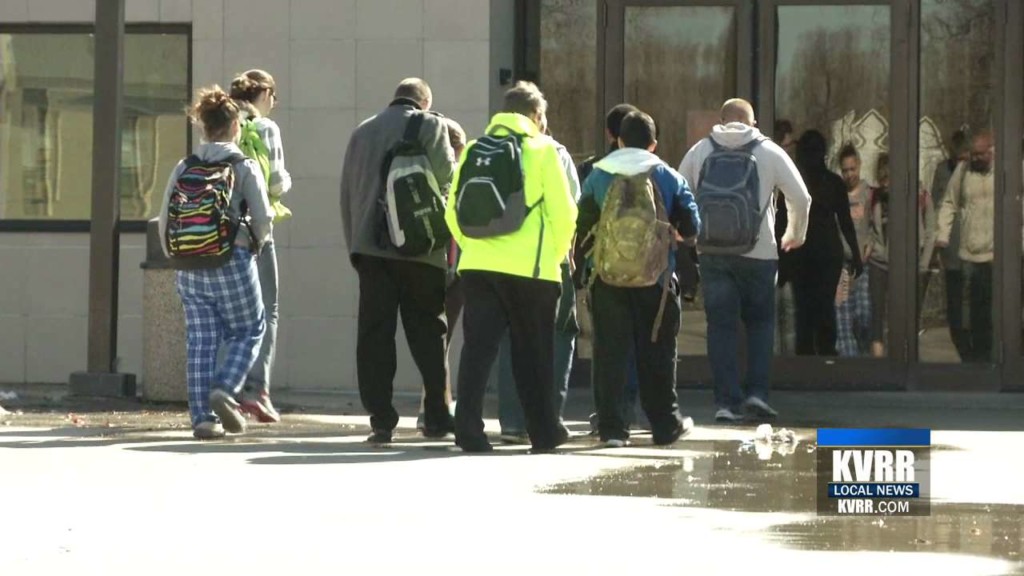 FARGO, N.D. — With the 18 school shootings that have happened so far in 2018, Fargo, West Fargo and Moorhead Public Schools are pushing even more for a new security protocol.
Before the summer of 2017, the schools used the traditional approach which included locking the door and hiding in the room.
They have since been training staff how to do an options-based learning protocol, which allows students and teachers to make decisions based on what they're hearing throughout the halls, from their administrator and news sources.
"I think we have to keep doing what we're doing, having good conversations with our kids, with parents, with our staff members to just kind of all get on the same page about how to do we come together," said Heather Konschak with West Fargo Public Schools. "Because if we can face something like that together, with a unified message and unified response, we're going to be stronger for it."
Schools will start practicing the new drills in the spring.