New CEO of Non-Profit Shares Vision of Revitalized Downtown Moorhead
Centerpiece of the new downtown plan is a redevelopment of Center Avenue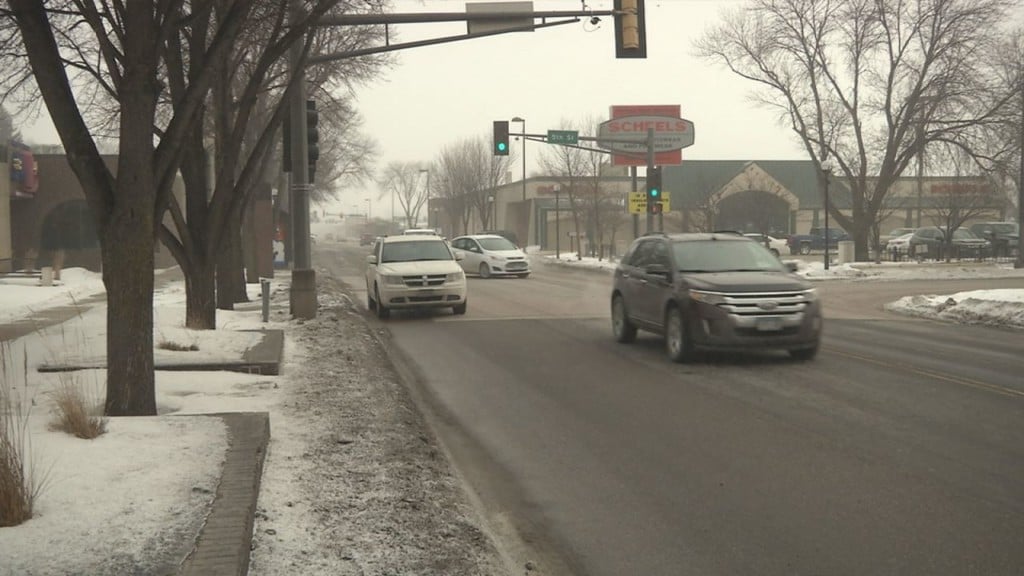 MOORHEAD, Minn. — A non–profit organization has hired a new president to help spark economic development in downtown Moorhead.
Downtown Moorhead, Inc. has hired Derrick LaPoint to lead the group's efforts to revitalize Moorhead's urban core.
LaPoint spent the last five years as a planner with the city of Fargo managing Fargo's development.
The new president has picked Center Avenue to be the epicenter of Moorhead's urban development.
"I'd love to see Center Avenue designed in a way that is functioning like Broadway Street in downtown Fargo – have that as our significant urban street in our urban core," said Derrick LaPoint, CEO of Downtown Moorhead, Inc.
The non-profit is holding an open house on March 8 at 5 PM in the Rourke Art Museum to let the public weigh in on development options.