Minnesota, North Dakota Rank Among the Happiest States in the Nation
According to 24/7 Wall Street, Minnesota and North Dakota ranked fourth and fifth in the yearly rankings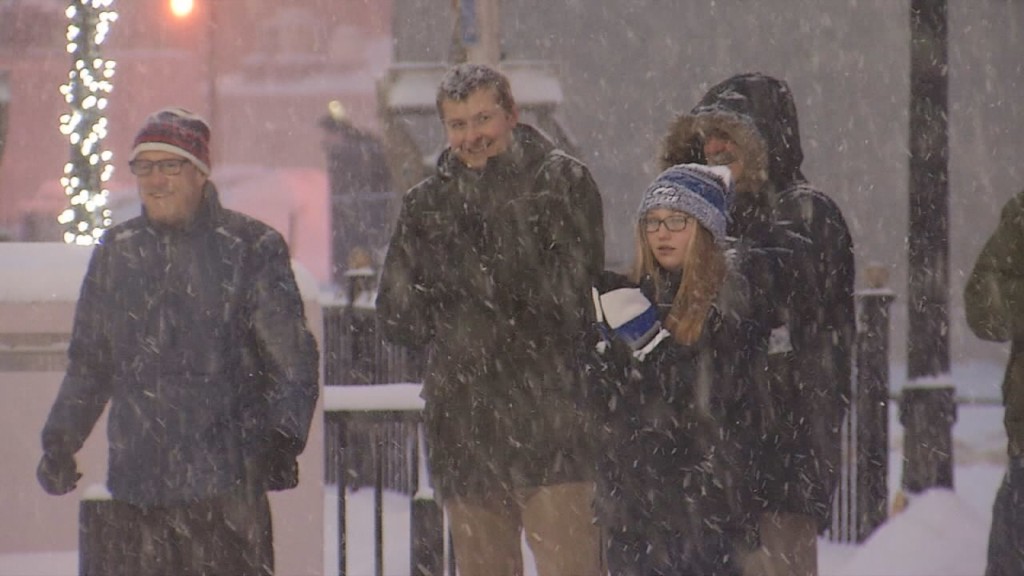 BISMARCK, N.D. — Minnesota and North Dakota have been nationally recognized for their happiness.
According to the website 24/7 Wall Street, Minnesota and North Dakota ranked as the fourth and fifth happiest states in the country.
The rankings were compiled based on how happy people were with their jobs and social lives, as well as the severity of the crime and poverty rate in each state.
Fargo–Moorhead Visitors Center CEO Charley Johnson believes that this ranking will have a positive impact on the Fargo–Moorhead area going forward.
"If people think this is a happy place to be, the more likely they'll visit. Maybe they'll be more likely to move here. We have all sorts of open jobs too, you know workforce is an issue, so if people understand this is a place you can live and be happy, it might make them take a second look," said Johnson.
South Dakota, Vermont, and Hawaii ranked as the three happiest states to live in, while Arkansas, Louisiana, and West Virginia ranked towards the bottom of the annual list.