Horn Enthusiasts Gather for "I Love My Horn" Event
The day ends with a concert featuring guest artist Jeffrey Agrell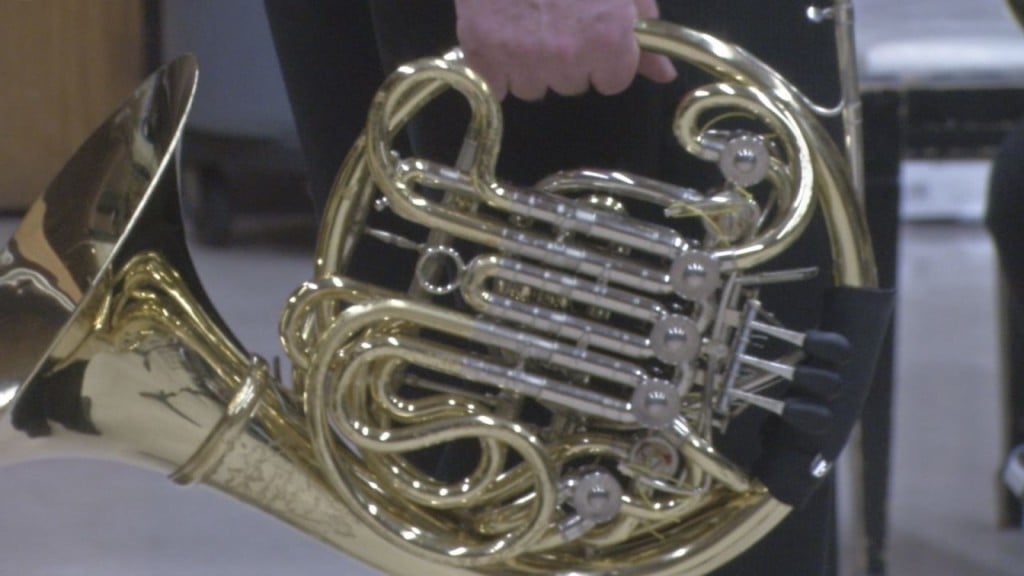 FARGO, N.D. — Music students, teachers, and horn enthusiasts gathered for day long "I Love My Horn" event at North Dakota State University.
There were workshops, panels, and contests for participants. The event is designed for horn players of all levels, whether they're just starting out, have played for years, or want to revisit the instrument.
"The horn is such a beautiful instrument…we can play loud, soft, beautifully, aggressively, it's a way to let out different parts of yourself that maybe you don't get to do in everyday life but through our instrument we can," said Gwen Hoberg, a horn instructor.
The day ends with a concert featuring guest artist Jeffrey Agrell.
This was the third annual "I Love My Horn" event, which is held every year around Valentine's Day to highlight the theme of love.