3M Avoids Trial, Agrees to Settle with Minnesota For Nearly $1 Billion
The state was looking for $5 billion in damages in court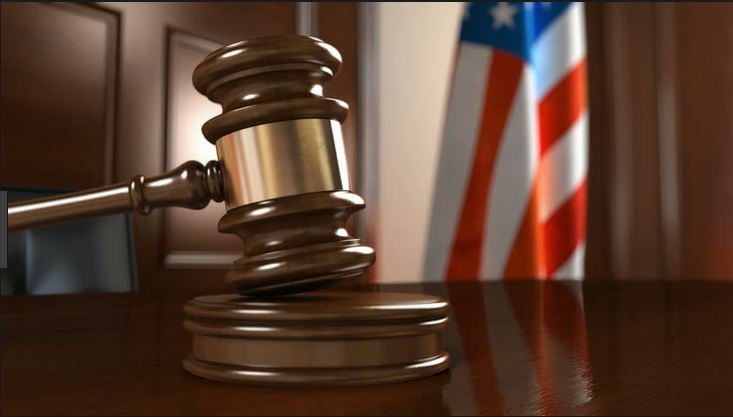 MINNEAPOLIS, Minn. — 3M has reached a settlement with Minnesota on the same day its trial was expected to start.
3M will provide a grant of $850 million to the state, with funds used to finance projects involving drinking water and water sustainability in the east metro area.
This all stems from alleged contamination in Cottage Grove and Lake Elmo.
Minnesota had filed a $5 billion lawsuit against 3M in 2010 over chemicals once used to make Scotchgard fabric protector and other products.