Leaders Say Minnesota Making Progress in Resolving Healthcare Complaints
There are now 700 open cases compared to 3100 six weeks ago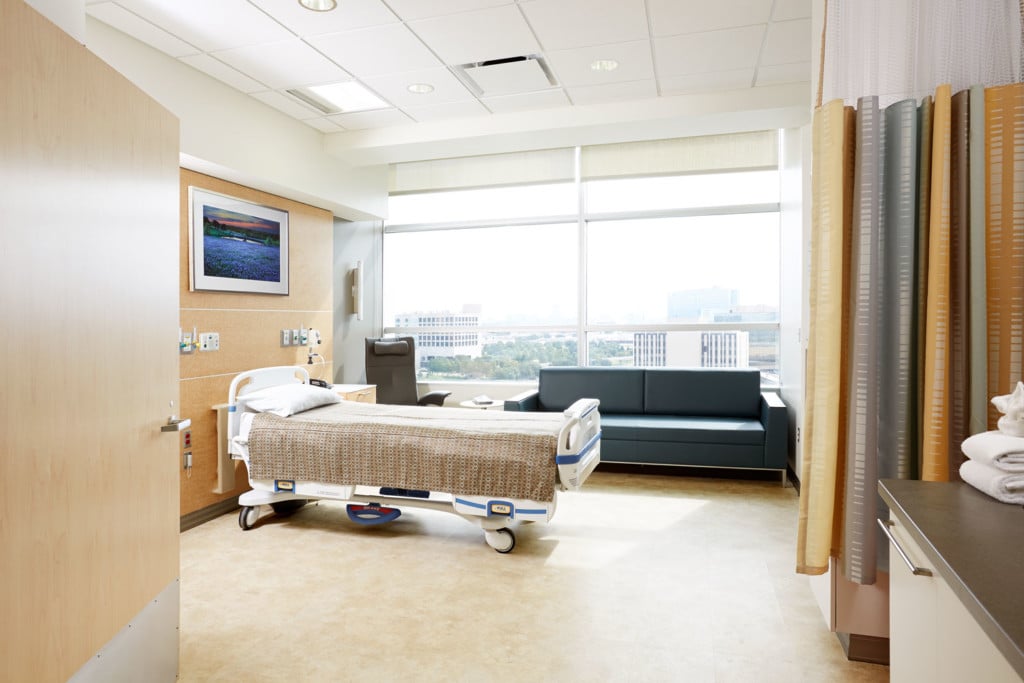 ST. PAUL, Minn. — Health officials say Minnesota has made great progress in reducing a large backlog of unresolved complaints at senior care facilities.
The state Health Department has reduced the number of unresolved maltreatment cases by nearly 80 percent in the last six weeks.
There are now just over 700 cases, down from more than 3,100.
Allegations include neglect, financial exploitation and physical and sexual abuse.
Staff members are evaluating cases with a standard list of questions that help determine the type of response needed.