Suspect in Attempted Robbery of South Fargo Gas Station Charged
18-year-old John Holeton has been charged with robbery, theft and felony assault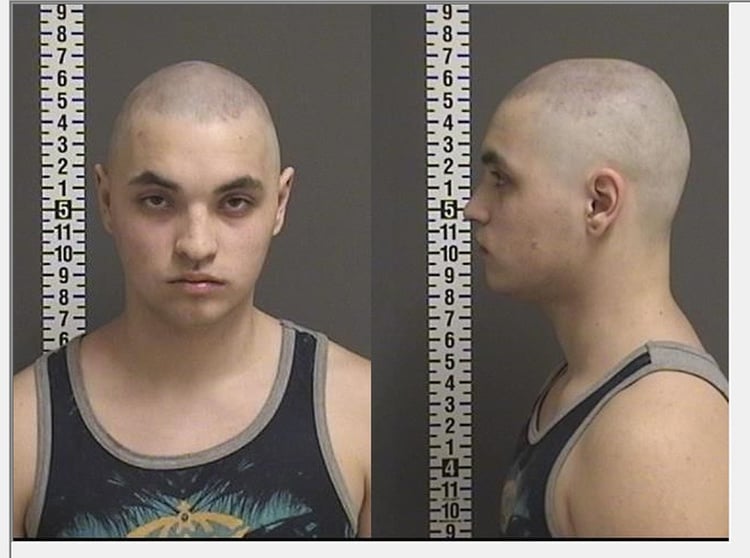 FARGO, N.D. — The teen who tried to rob a Fargo gas station until his rifle was taken during a struggle has been charged.
Eighteen-year–old John Holeton is charged with robbery, theft and felony assault.
Holeton was arrested shortly after attempting to rob Southpointe Tesoro on February 11.
The complaint says Holeton entered the store with a stolen rifle.
He's accused of striking the man who stopped the hold–up in the throat with the barrel of the rifle.
Holeton left empty–handed and was later arrested.