Another Burglar Confronted Inside Grand Forks Home
A burglar was confronted in another Grand Forks home last Thursday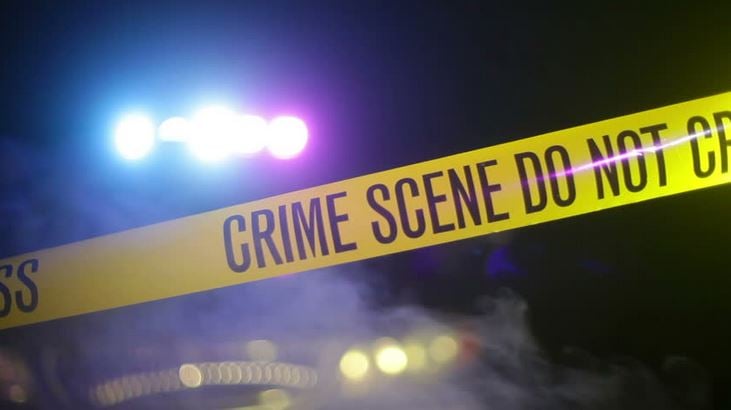 GRAND FORKS, N.D. — Another homeowner encounters a burglar in her home in Grand Forks.
Police responded to a home in the 1800 block of 5th Avenue North at 6 pm Tuesday after a caller says she saw a man in her house.
The suspect fled before officers arrived.
Police say it looks like the suspect kicked or pried open the back door of the home.
It doesn't appear that anything was stolen.
A burglar was confronted in another home in Grand Forks last Thursday.