Clay County Sheriff Makes Endorsement For His Replacement
Sheriff Bill Bergquist has endorsed Mark Empting to become the next Clay County Sheriff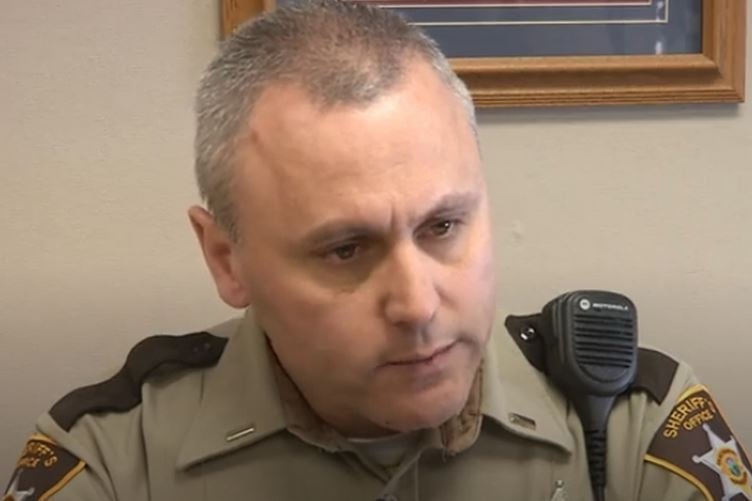 MOORHEAD, Minn. — Clay County Sheriff Bill Bergquist has endorsed Mark Empting to take his job.
In a statement, Bergquist said Empting has the experience and enthusiasm desired to be sheriff.
Empting has been with the sheriff's office nearly 16 years and has risen to the rank of lieutenant.
Other declared candidates for sheriff include Mark Hendrickson, Scott Steffes and Jason Hicks.
Bergquist announced earlier this month that he will retire at the end of his term.