Drug Investigation On White Earth Reservation Results In Charges
Multiple Agencies Seized Heroin, Cash and Vehicles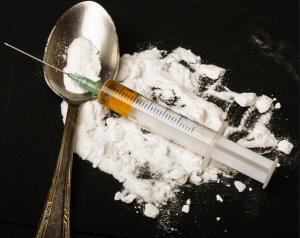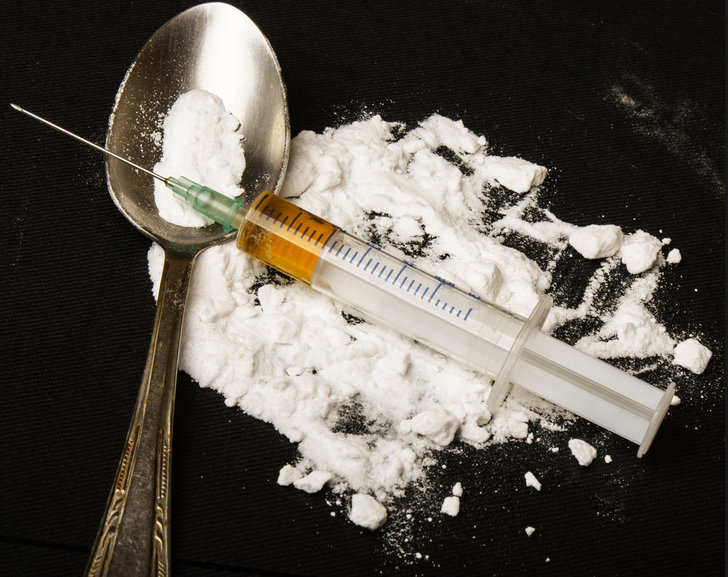 Four people have been charged in a massive drug investigation in west central Minnesota.
34-year-old Steven Gant of Plymouth, 29-year-old Dylan Warren of Ogema, 32-year-old Jameson Jackson of Mahnomen and 30-year-old Joni Bush of Mahnomen all face drug charges.
Multiple agencies investigated the flow of heroin to the White Earth Reservation, Becker and Mahnomen counties.
They seized $5,200 in heroin, over $4,000 in cash, and two vehicles.
The case is still under investigation.