Widow of Mahnomen County Deputy Chris Dewey Dies In Colorado
Aunt Wrote That Emily Died Of Liver Failure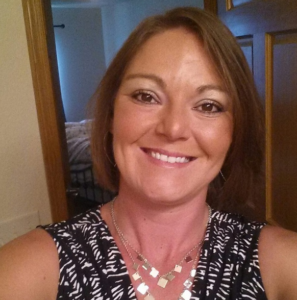 The widow of Mahnomen County Deputy Chris Dewey, who died months after being shot in the line of duty, has died.
Mahnomen County Sheriff Doug Krier says Emily Dewey died in Colorado where she had been living.
An aunt posted on Facebook that Emily died on January 31st of liver failure.
She also said Emily never "recovered from her husbands death".
Her husband Chris was shot in 2009 and died several months later.
Thomas Fairbanks was convicted of his murder.